Lifted Trucks For
Sale Near St Louis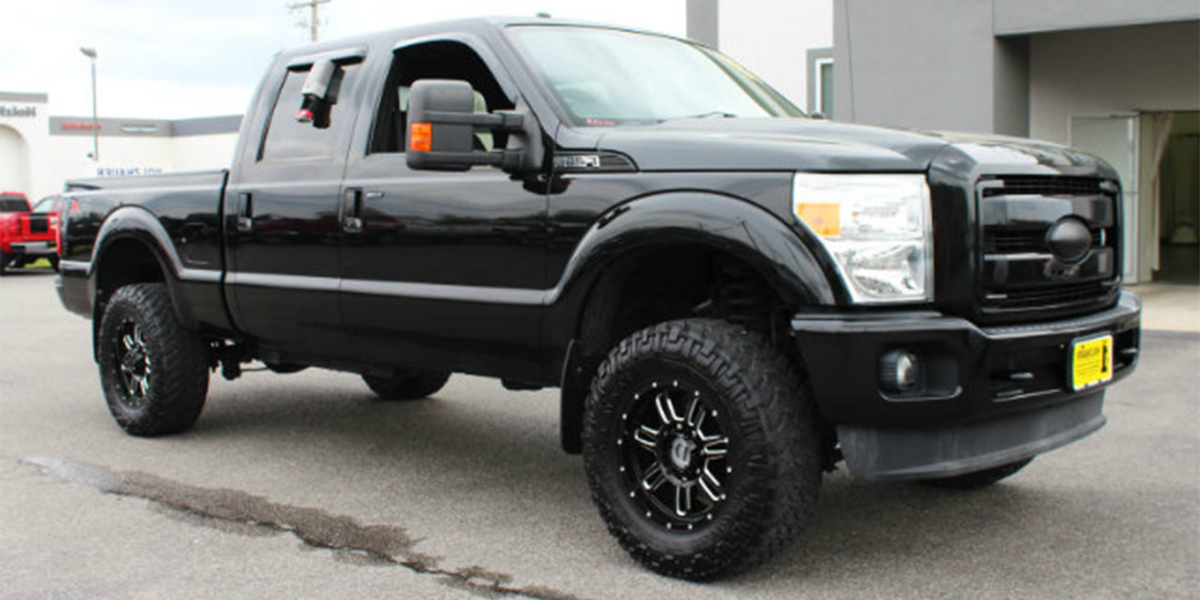 At Holzhauer Auto and Motorsports Group we love lifted trucks just as much as you do! We offer a range of lifted Ford Trucks and 4x4 conversion Ford Trucks as well as custom builds to fit your style. Power and efficiency are key to making every build the highest quality in the region. Pick from our current lifted Ford Trucks or custom design your own dream Ford 4x4 Truck, either way our team is here to help make it a reality.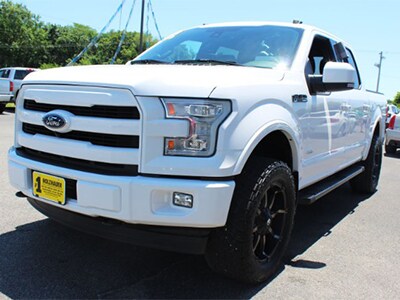 St. Louis Lifted Ford Trucks
Located just a short drive from the Arch, Holzhauer Auto and Motorsport Group is the trusted source for lifted Ford Trucks around St. Louis. We continue to serve our loyal customers across the Midwest and the country. Our black and yellow license plate frames are more than advertising they are customer pride in knowing they received the best deal in the nation.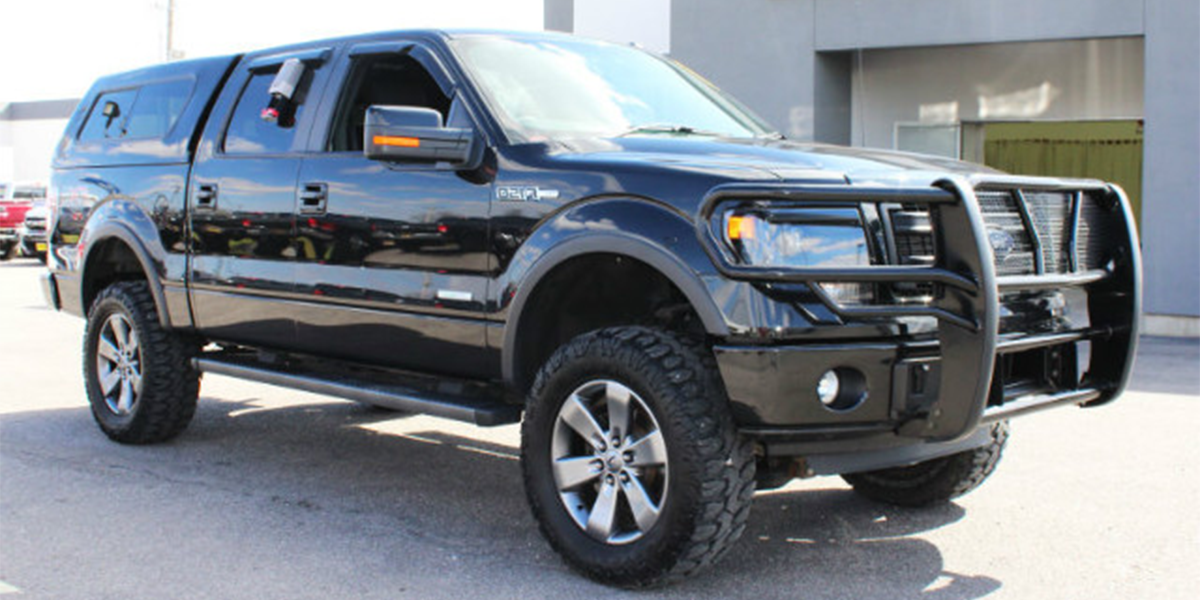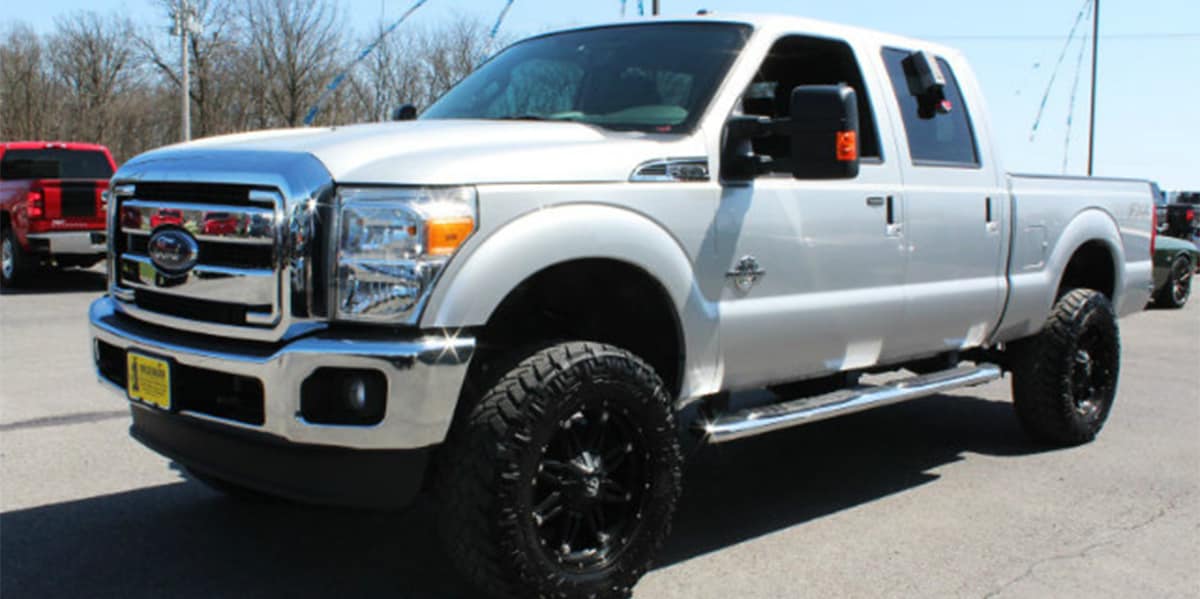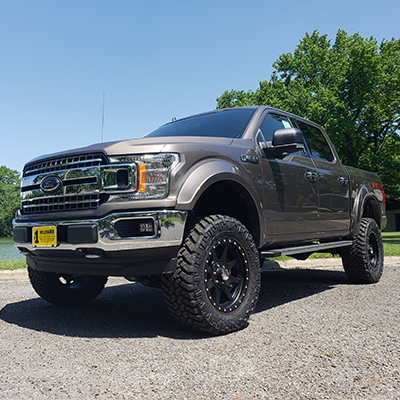 Truck Lift Kits and Accessories In Illinois
Dominate the road with our large selection of lift kits and accessories for your Ford Truck. New or pre-owned our team can custom design any lifted ford truck with nearly any brand products. We offer a huge selection of all terrain and mud terrain tires, specialty rims, step bars, grills, and more. Our specialized service department has been building custom trucks for over 20 years and is ready to serve you today. Contact our parts department today to begin custom building your lifted Ford Truck.
Contact Our Team